Located in Århus, Denmark, I specialize in the mixing stage of Metal and Hard Rock production. I have been mixing and mastering for about a decade, including first hand teachings from some of the best producers and mixers in the genre, and eight years as assistant and intern to one of the worlds leading producers in the genre, Tue Madsen (Meshuggah, Babymetal, Suicide Silence, Hatesphere etc.). In addition to that, i am also a six-time prize winner of the international "Nail The Mix" mixing competition.
I have only recently gone my own independent way, and so, i am still working on developing a clientele and portfolio. Which will be reflected as a great price for you, without compromising the quality 🙂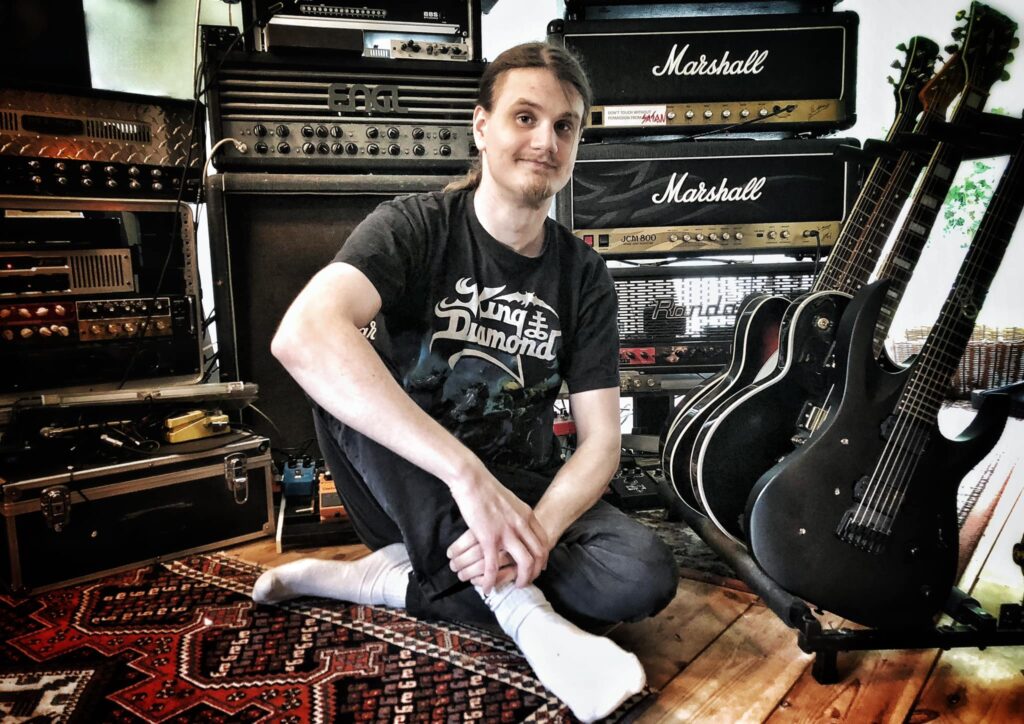 Whether you are a bedroom producer or had your music recorded in a major studio, i can help you get your music to the finishing line.
When a song has been produced and recorded, it needs to be mixed. Even though i offer other services, this is the field that i am specialized in.

Mixing is extremely important in getting a song to sound the best that it can, and to actually make it sound like a song.

The mixing stage is where all the bits and pieces is being polished and put together, by balancing all the raw tracks and utilizing various specialised tools.
This is the last stage in the production of a song and album before printing.

Other than being the last chance for adding additional polish to a song, this is where we make sure that the song have all the right standards before it goes out to the public, and that it is comparable, in volume and balance to other productions on the market. A good mastering can really help take a production to the next level, and give it that "finished" sound.
Sometimes audio is being recorded in less than ideal environments. Maybe an interview was recorded next to a noisy air-conditioner, an otherwise awesome vocal performance is clipping because it was recorded too loud, or perhaps an ambulance siren found its way into your voiceover.
Or it can be used to give old recordings, like vinyl and tape, new life before remixing or remastering.
Elm Street – Kiss The Canvas
Goliath – Better Off Dead
MIXED & MASTERED VERSION
(With Reamped Guitars)
MIXING + Mastering
75€ / 500kr per song
1x Free "Testmix"
Includes full mastering and revisions. 
I also offer to "testmix" one song for free, so you can hear if my work fits your vision, before you decide whether to have me work for you.
Mastering
15€ / 100kr per song
 + 8€ / 50kr per song – Vinyl Master
 Includes DDP for CD production, streaming optimised versions and individual masters, when requested.
As a fun little gimmick, you can pick a free album cover when hiring me to mix an EP or Full Length Album. More info here
You can contact me by filling in the form, or by using the e-mail below.
Please be sure to check your spam folder, if you don't hear from me within 36 hours.
KO@EVERLOUD(remove this)STUDIOS.COM